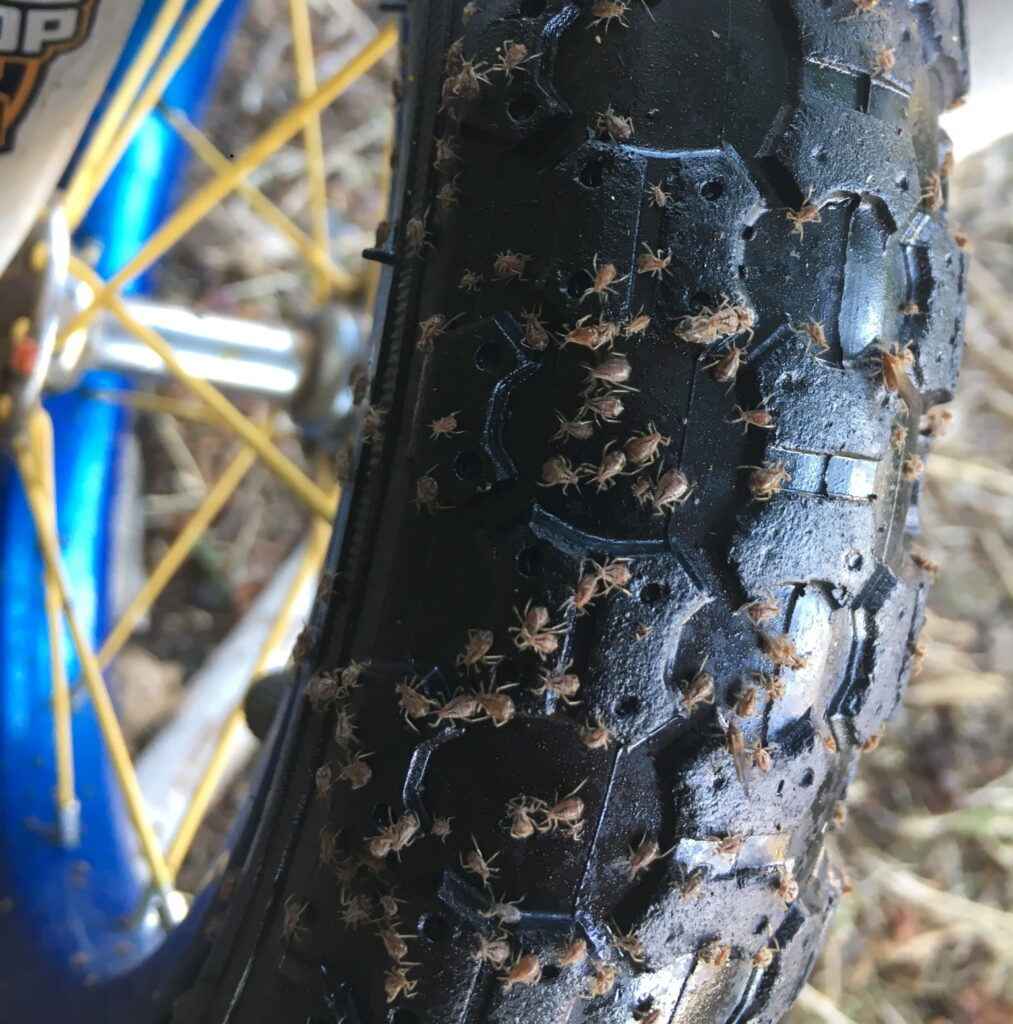 Our treatment service includes the interior and yard. Service includes a free 2-week treatment follow-up. ** The initial price covers a yard up to 1/4 acre. Additional acreage affects the price.
We will treat your yard and vegetation with a liquid application for prevention and control of fleas and ticks, but it will also cover many other pests. Due to the environmental factors breaking down the potency of the pesticides, treatment is recommended every 30-45 days.

All pesticides used by a licensed pest control company are child-friendly and pet-friendly when dry.
Fleas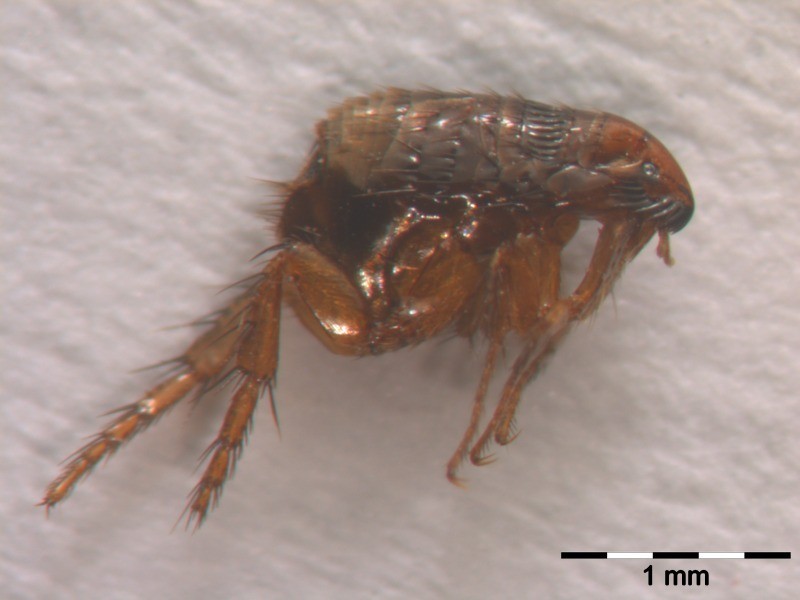 Fleas
They are able to leap a distance of some 50 times their body length. Their legs are long, the hind pair well adapted for jumping. A flea can jump vertically up to 7 in (18 cm) and horizontally up to 13 in (33 cm). Female fleas can lay 5000 or more eggs over their life, permitting rapid increase in numbers. Generally speaking, an adult flea only lives for 2 or 3 months. Without a host to provide a blood meal, a flea's life can be as short as a few days.
Ticks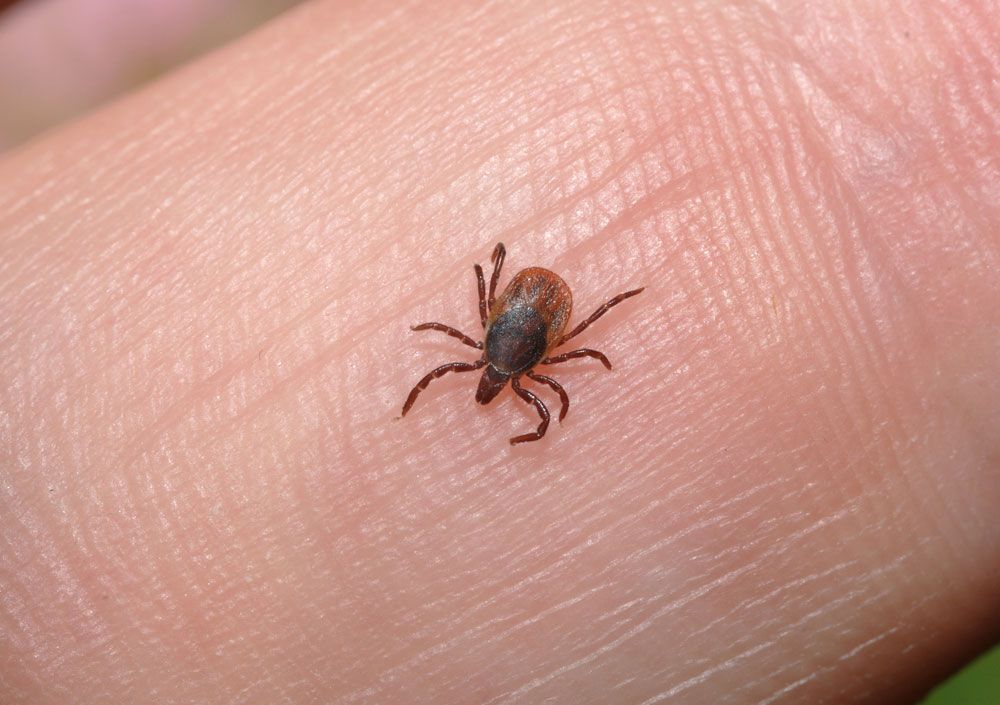 Ticks
Adults have ovoid or pear-shaped bodies, which become engorged with blood when they feed, and eight legs. During droughts, they can endure dehydration without feeding for as long as 18 weeks, although ticks with limited energy reserves may succumb to desiccation after 36 weeks. Ticks have even been found in Antarctica, where they feed on penguins. Ticks find their hosts by detecting animals' breath and body odors, or by sensing body heat, moisture, and vibrations. They are incapable of flying or jumping, but many tick species, lie in wait in a position known as "questing". While questing, ticks cling to leaves and grasses by their third and fourth pairs of legs. They hold the first pair of legs outstretched, waiting to grasp and climb on to any passing host.