Click here for more info
Lubbock Commercial Pest Control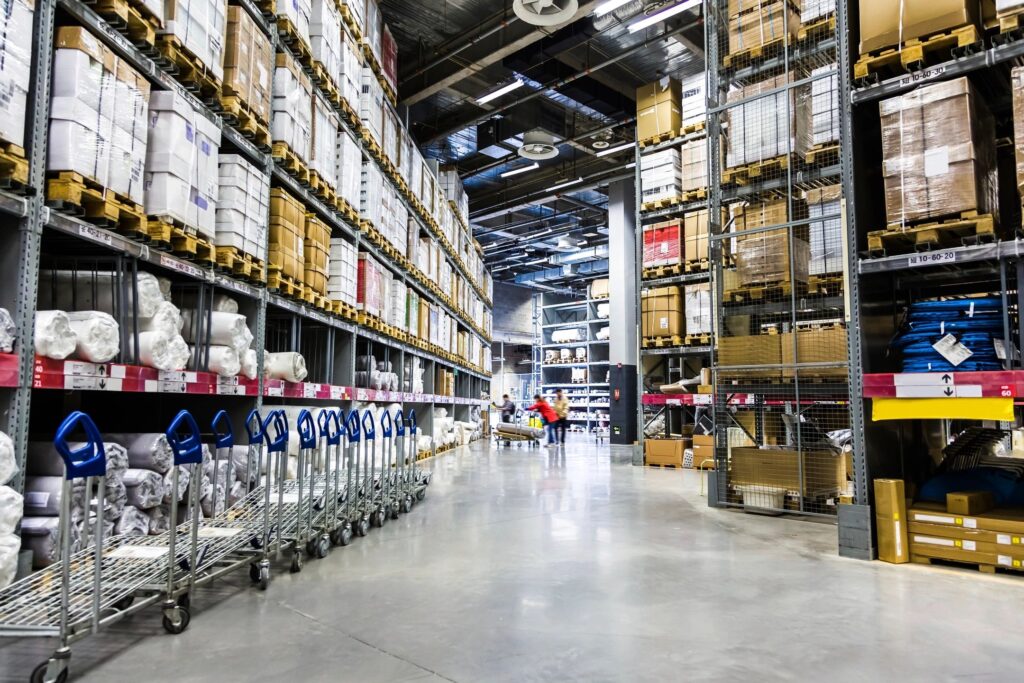 Our manager/lead tech is pest control academy trained in commercial services and holds the company's Certified Commercial Applicators license in Pest, Termites, Lawn & Ornamental and Weeds.
Our typical client has high standards for pest elimination and prevention and expects a service that is well documented and effective. Because our service personnel are trained to the highest standards in customer care, you can rest assured that your service is being delivered by the most knowledgeable, qualified people, who deliver service-based results.
Consistently delivering exceptional service is the standard that drives and motivates the people at ChemTec Pest Control. With a company-wide culture of following through on our commitments, you can expect the highest level of quality and reliability from our team members, with the confidence of knowing that we are there for you – 24 hours a day, 7 days a week.
QualityPro, Endorsed by NPMA, QualityPro Pest Management Food Plant Accredited, I.B. International Certificate (Pest in Food Manufacturing), A member of Texas Pest Control Association (TPCA) and National Pest Management Association (NPMA)
ChemTec Pest Control, LLC is QualityPro accredited and has earned the mark of excellence in pest management. As a QualityPro-accredited company, ChemTec Pest Control, LLC has placed itself in the top tier of pest management companies in the nation.
QualityPro is endorsed by the National Pest Management Association to encourage professionalism and recognize excellence in the industry. Less than 3% of pest control companies in the US have earned this prestigious designation.
Lubbock Commercial Pest Control
Food Service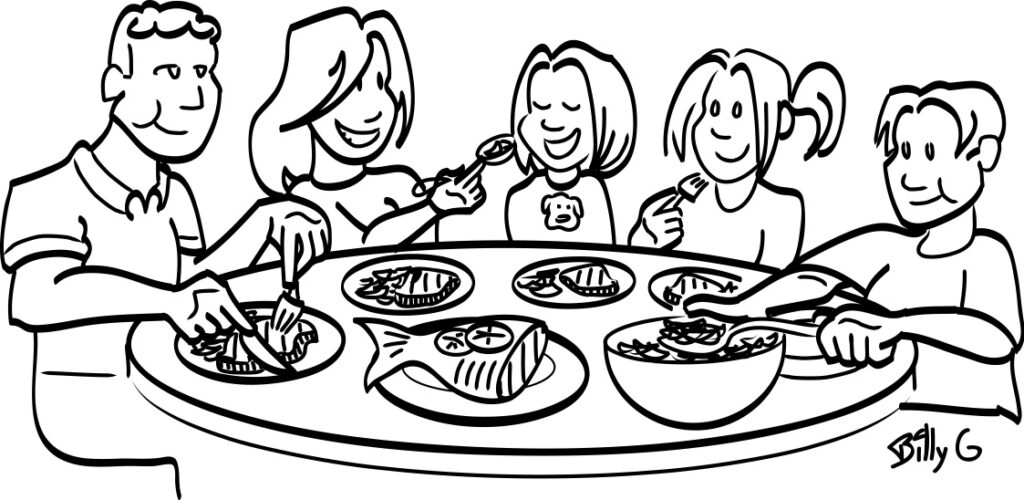 We are looking for the clients whose current provider walks in sprays the baseboards and leaves!.
If your current provider is showing up during business hours – (pest control is not an 8-5 job), not inspecting or looking under equipment, not looking behind items, most don't have a flashlight on them, it may be time to change to us.